Lead generation continues to blaze its way across digital marketing, as indicated by the third annual lead generation report from Pricewaterhouse Cooper (PwC). It revealed consumers spent £16.5 billion due to lead generation and affiliate marketing campaigns in 2014.
Through the rapidly burgeoning practice, which has been dubbed Online Performance Marketing (OPM), lead generation marketers are able to target proactive customers (leads), who make an enquiry about a service they want. A business is updated in real-time upon enquiries, making conversions all the more likely.
The news, which reveals an 8% increase in OPM since 2013, shows lead generation is forcing the digital marketing landscape in a productive new direction. In the hands of skilled marketers, who spent £1.1 billion on campaigns last year, it is becoming increasingly successful in developing relevant conversions for businesses.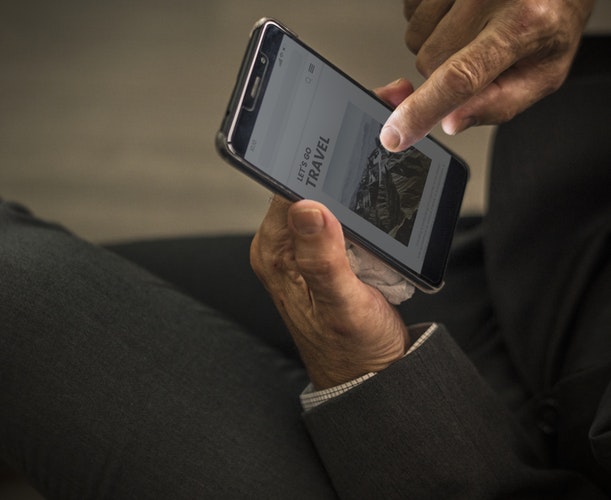 Increase In Mobile Purchases
The results highlighted how consumers are increasingly turning to mobile for online purchases. The statistics showcased how tablet and mobile devices made a huge impact on OPM, with an increase of 72% over 2014. This rise in popularity undoubtedly helped boost the success of lead generation as the total revenue generated from these devices amounted to 17% of the £16.5 billion (£2.8 billion altogether).
Tom Elkington, the chief strategy office for the Advertising Bureau UK (IAB), noted,  "Advertisers are heavily increasing OPM spend on mobile because it's playing a bigger role in shopping." He went on to add, "Half of adult smartphone owners buy something with their mobile every month, a quarter do so weekly".
Clearly it's a time of change in the marketing world as lead generation makes its mark on consumers and businesses, whilst smartphones open the door to millions of additional conversion opportunities. Elkington went on state the UK market generated in 2014, "10 million clicks every day in pursuit of getting a better deal or finding the right product – it's an utterly ingrained part of today's savvy consumerism. To put it in context, at £17bn it's already as big as the beauty industry".
A Leading Marketing Practice
Lead generation is, without question, forward thinking marketing at its finest, allowing ROI to rise naturally through consumer-initiation. Traditional interruption based marketing (such as cold calling) is becoming increasingly outdated as digital marketing becomes more sophisticated, placing more control at the hands of consumers.
Ultimately it's the businesses who benefit as they are able to leverage lead generation to target proactive customers – it's a natural technique to increase conversions which does away with dubious tactics from the past, many of which left consumers feeling cold. In 2015 marketers can look forward to productive marketing which benefits businesses and consumers alike.
Would you like to benefit from lead generation's outstanding possibilities? Contact Soap Media today for our ROI boosting lead generation service.